Continuing Education
Kenneth Shuler School of Cosmetology strongly believes in continuing education at all times during one's beauty career.
Offering continuing education classes in cosmetology, esthetics, nail tech, and instructor, Kenneth Shuler gives you the opportunity to gain relevant skills and advance your career while also being compliant with the South Carolina State Board of Cosmetology.
Whether you're just starting out in your chosen career field or you're a seasoned beauty pro, Kenneth Shuler School of Cosmetology has continuing education classes that can help you grow as a professional. Continuing education is available in Columbia, Rock Hill, Spartanburg, Greenville, Florence, and Goose Creek.
Cosmetology Continuing Education Classes in South Carolina
Do you have to take continuing education classes?
During the 2006 legislative session, the SC General Assembly passed a law allowing certain individuals to be exempt from continuing education requirements. Here is a copy of the legislation.
"The holder of an individual license issued by the board biennially, on such date as may be designated by the board, shall renew his license and pay the renewal fee and furnish proof to the board that he has completed continuing education approved by the board. A person who has held a license for at least fifteen consecutive years and is sixty years of age or older or who have held continuous licensure for at least thirty years is fifty years of age, and who has not been disciplined by the board is exempt from taking continuing education courses. Upon approval by the board and submission of an attendance form prescribed by the board, a person may obtain continuing education credit by attendance at trade show cosmetology related instructional programs."
If you do not qualify for the continuing ed exemptions, you will be asked if you have completed the continuing ed requirements for renewal of your license. If you answer YES, you may later be required to provide proof. Please understand that if you falsify the renewal application, you may face disciplinary action by the board up to and including revocation of your license.
Please also note that all Continuing Education classes in South Carolina are now required by the State Board of Cosmetology to be videotaped.
If you have further questions, please visit the South Carolina Board of Cosmetology's website by clicking here: www.llr.state.sc.us/POL/Cosmetology/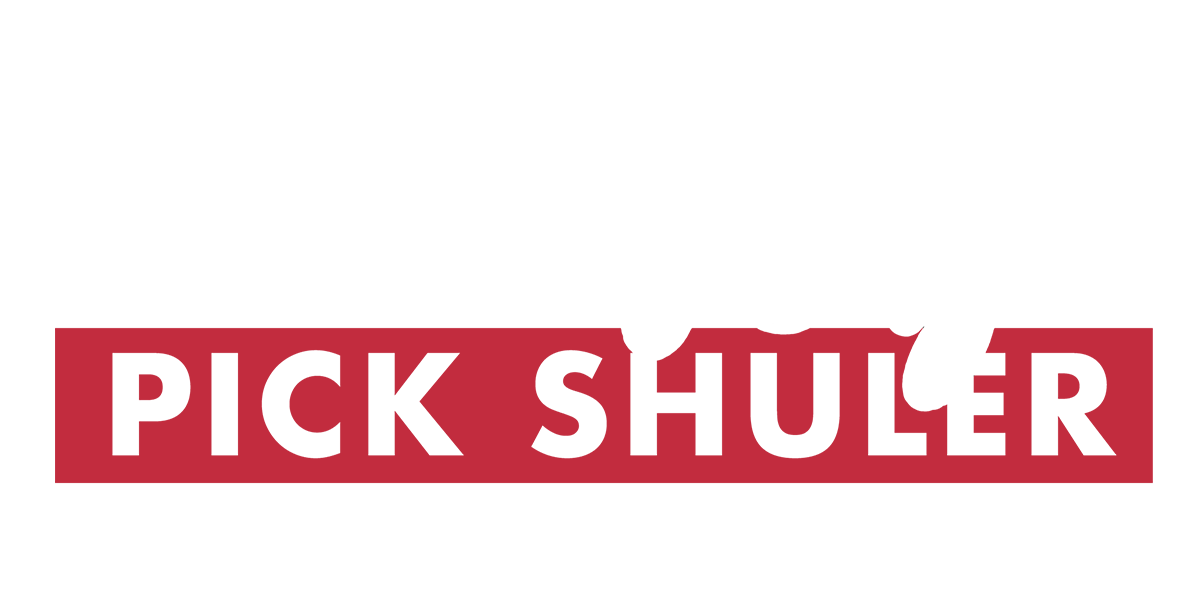 Kenneth Shuler School of Cosmetology is dedicated to giving you the best possible training for a successful career in the wonderful world of beauty.
Find out about the Kenneth Shuler School of Cosmetology difference!
© 2021 Kenneth Shuler is a trademark of the Kenneth Shuler Corporation.
All rights reserved.