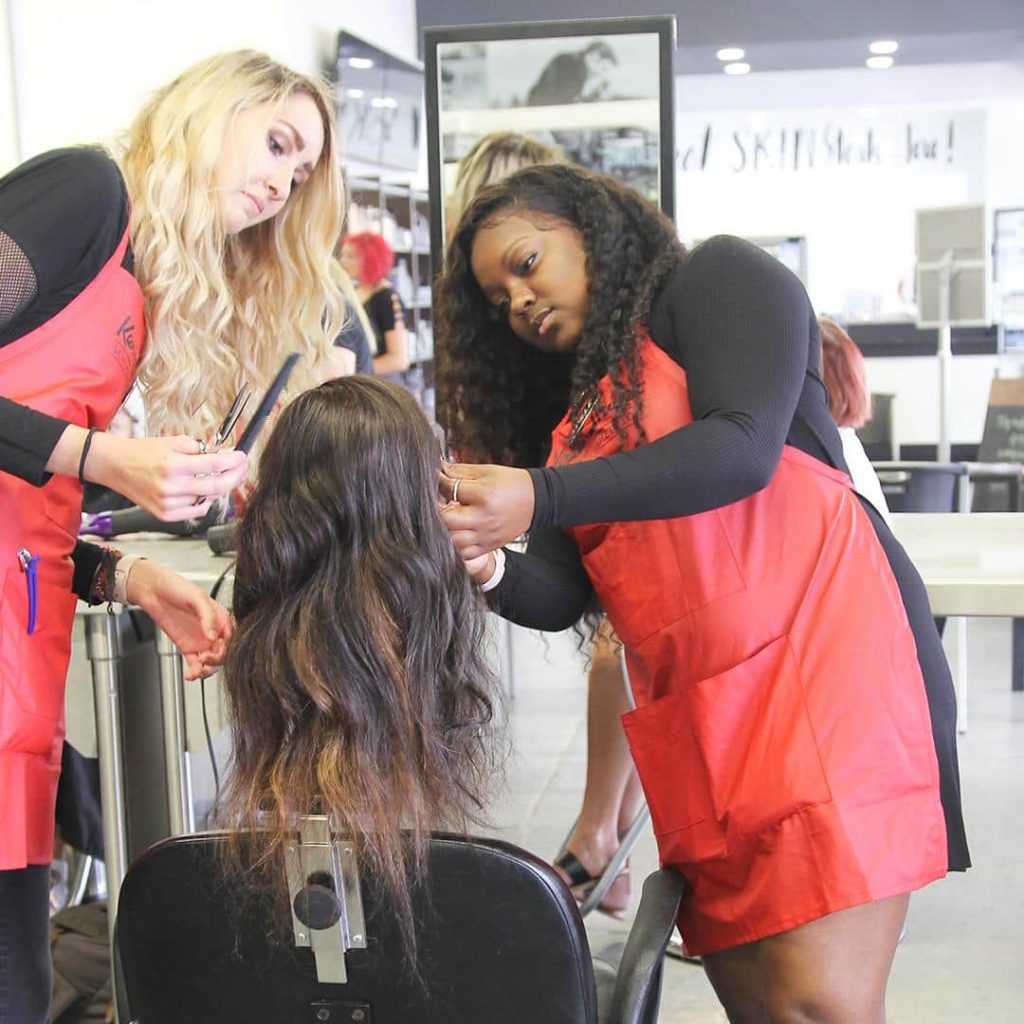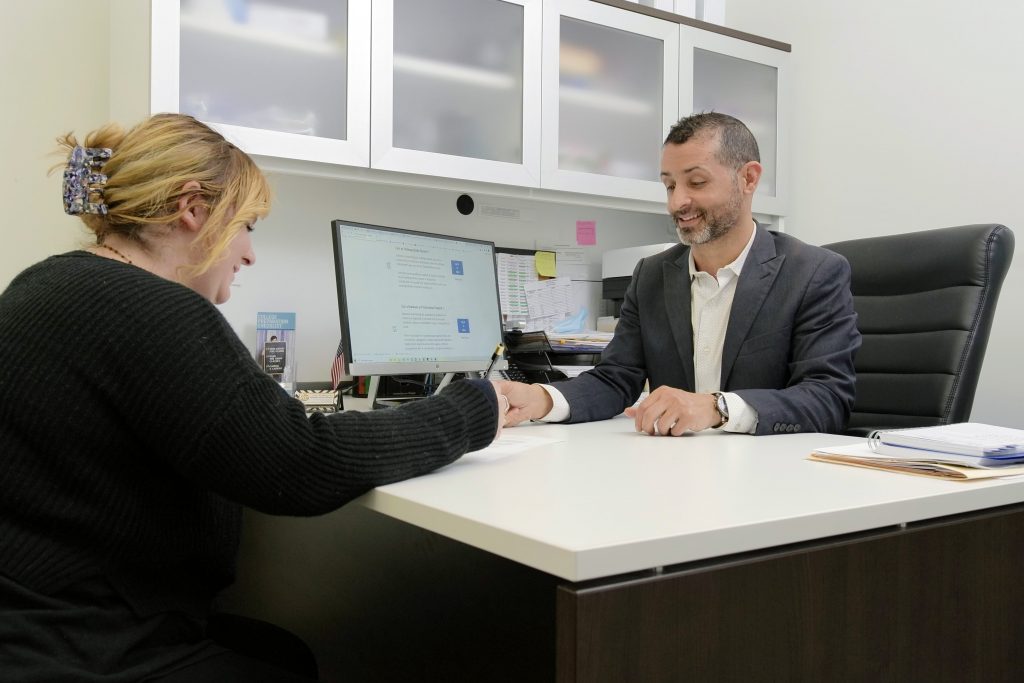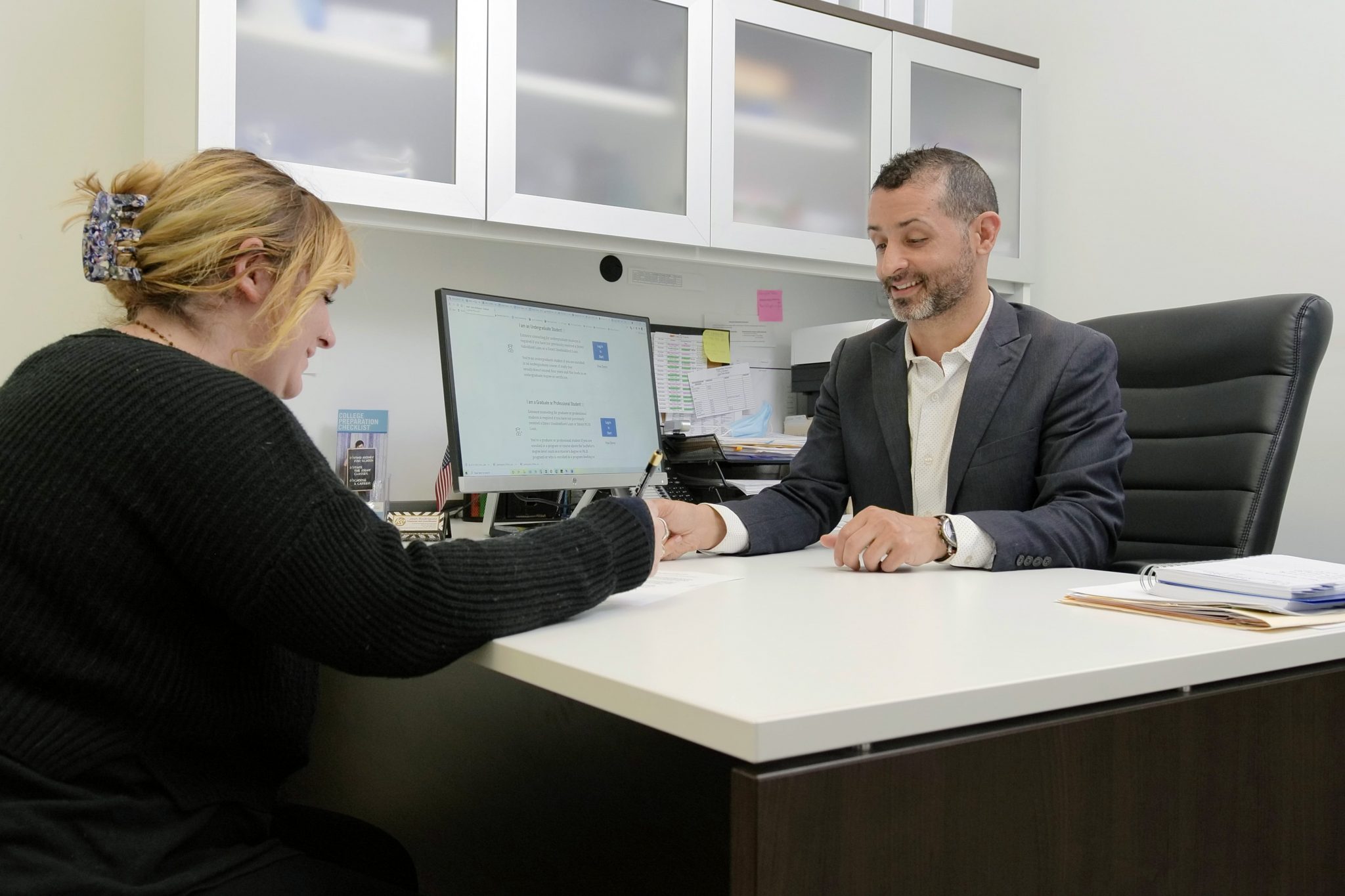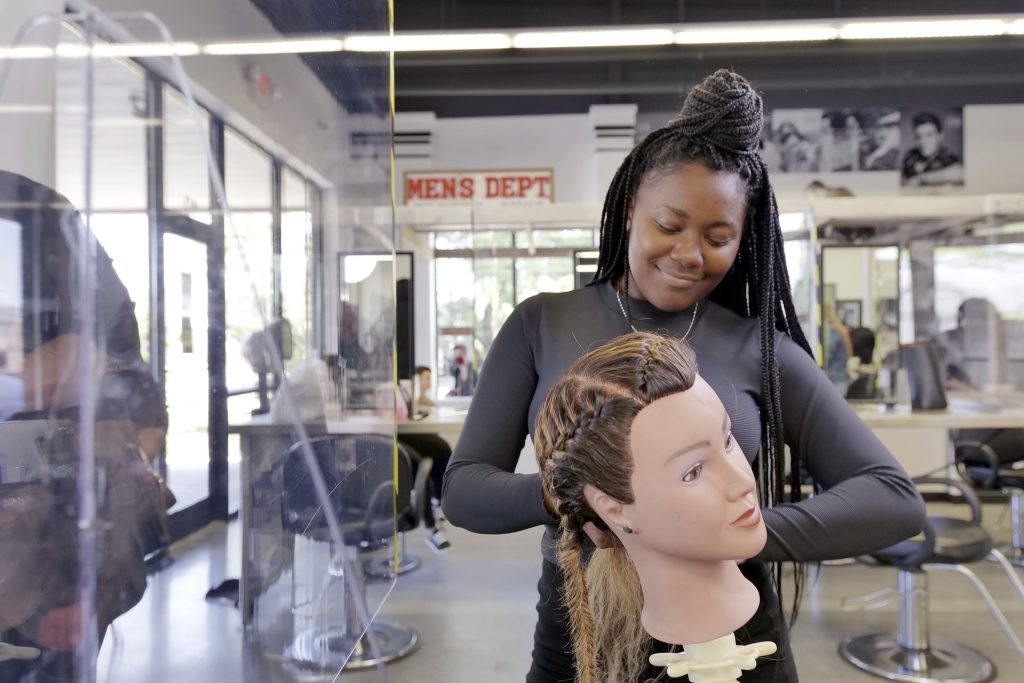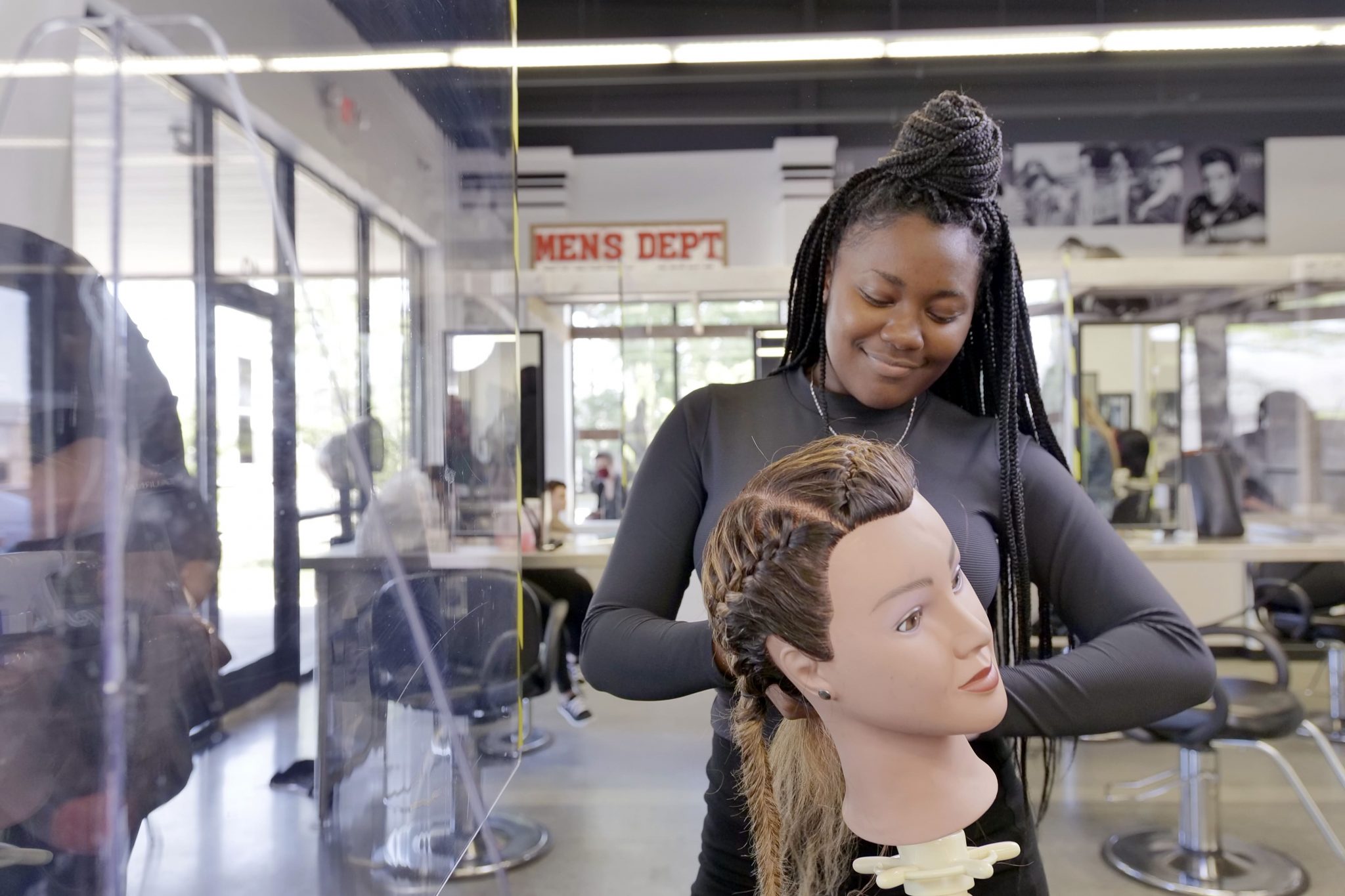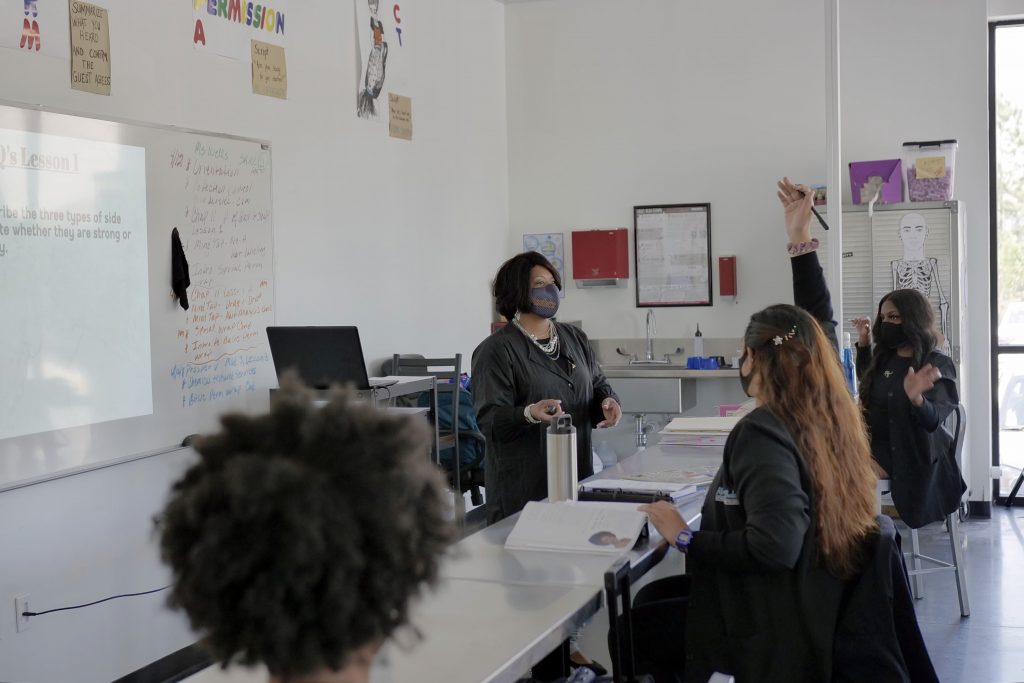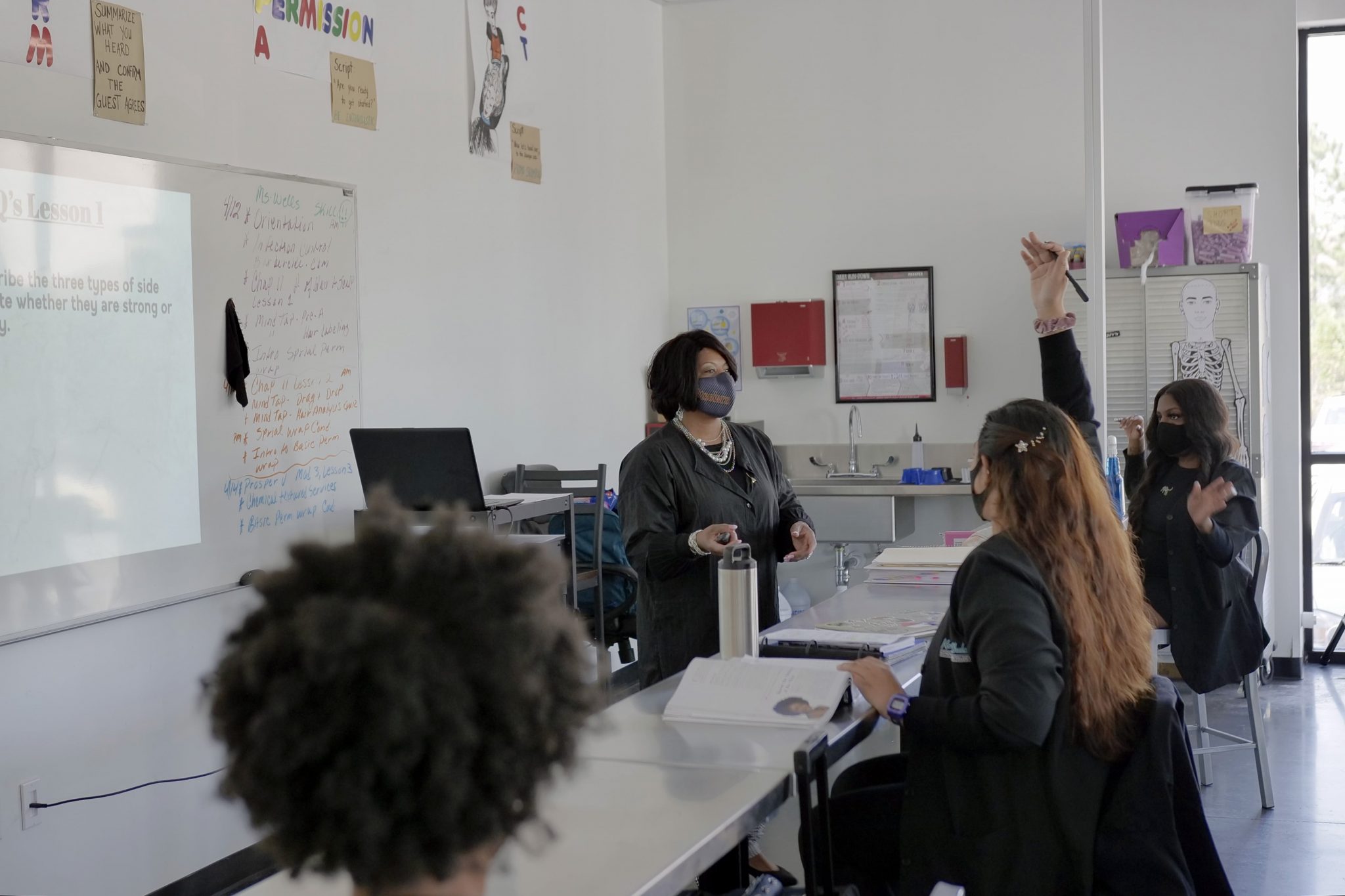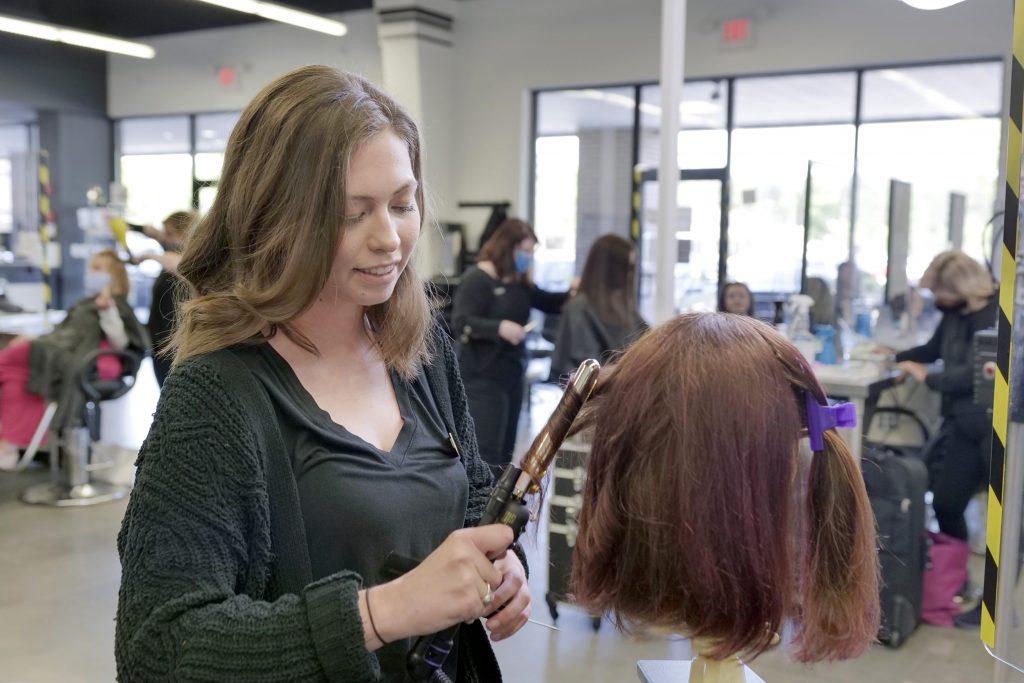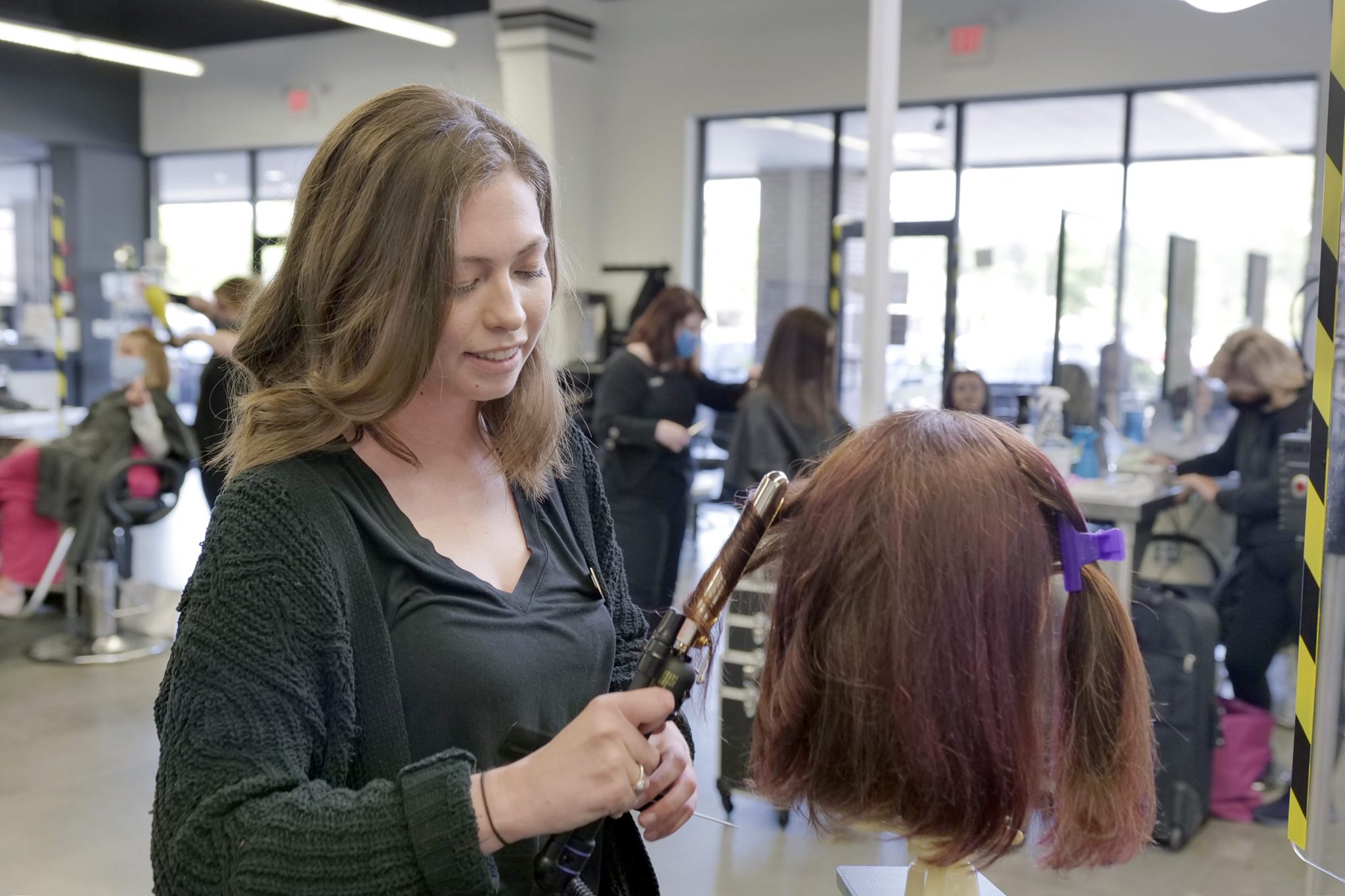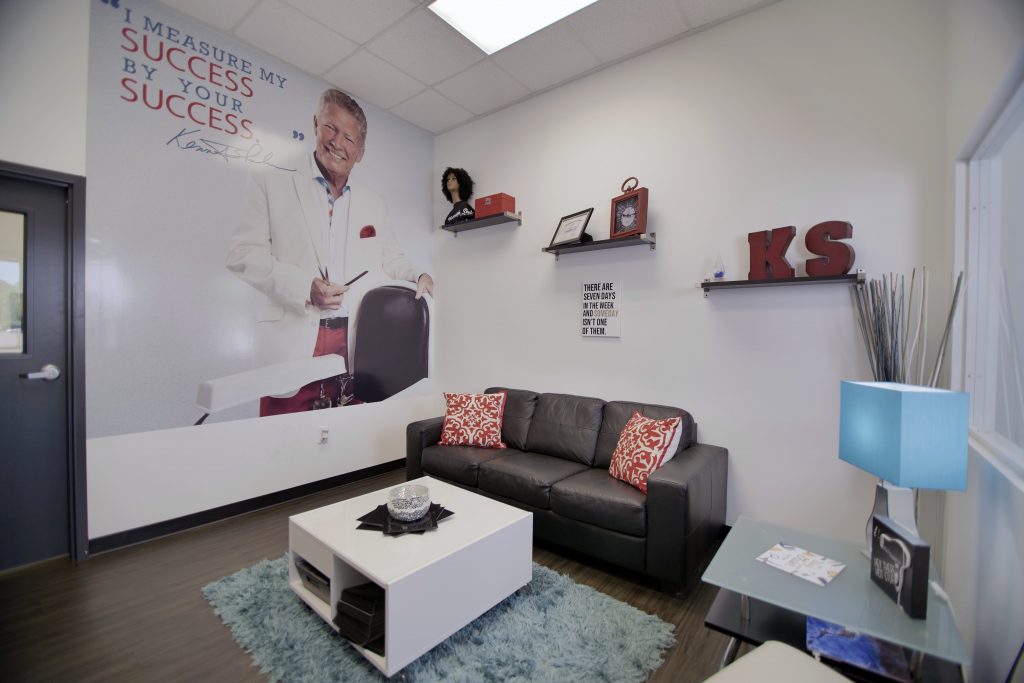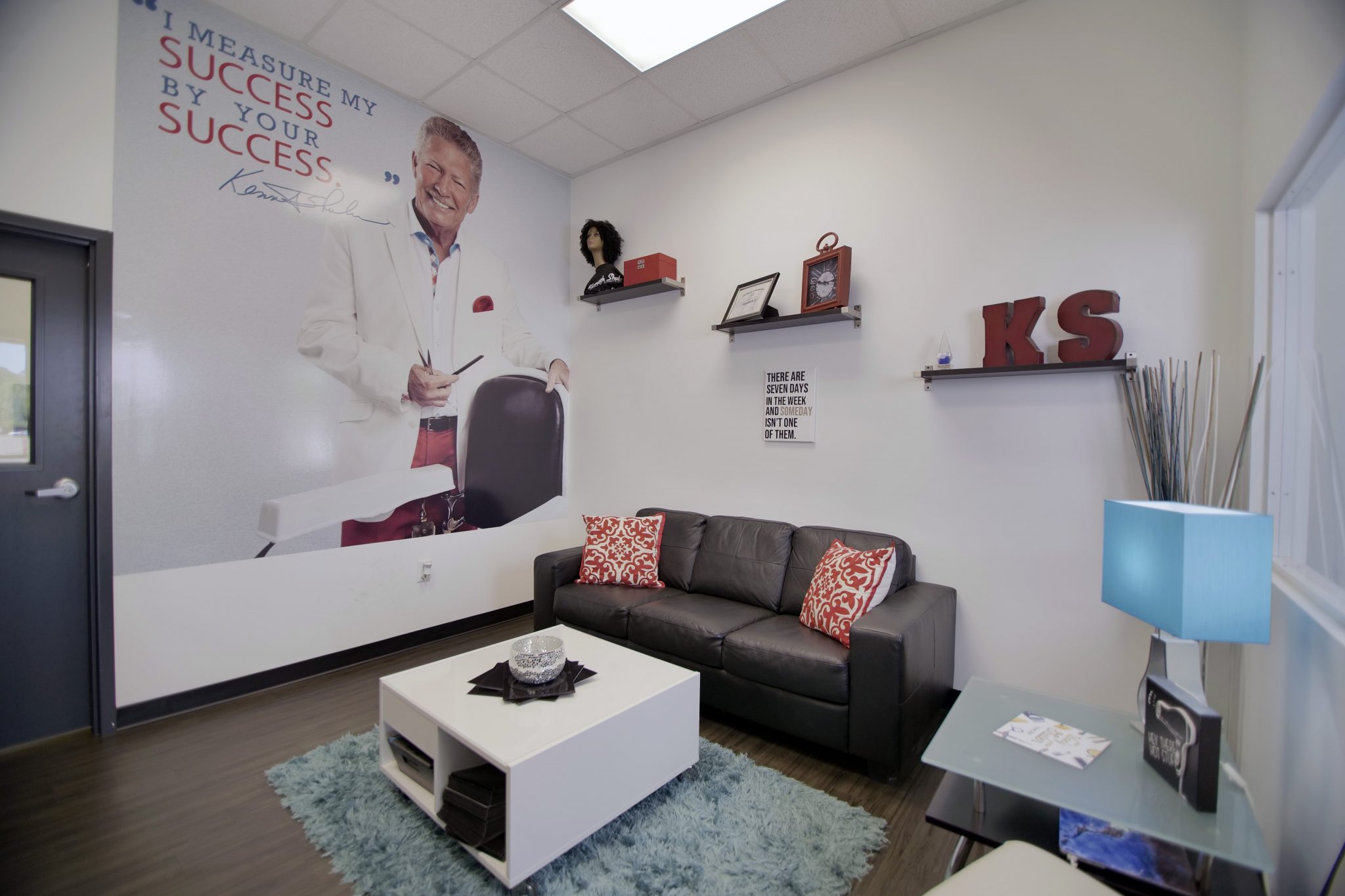 You've got the creativity to do great things – let us give you the foundation to start your journey.
Kenneth Shuler's cosmetology program focuses on modern color techniques, Redken cutting systems, GA, NC, and SC state board preparation, and ProsperU's Modern Business Program. Our fully licensed and trained instructors will work with you to ensure you receive the best beauty school education possible and are fully prepared for a successful career in the beauty industry. Gain real-world experience at our student salons, which allow you the freedom to practice what you've learned in the classroom under the supervision of your own instructors.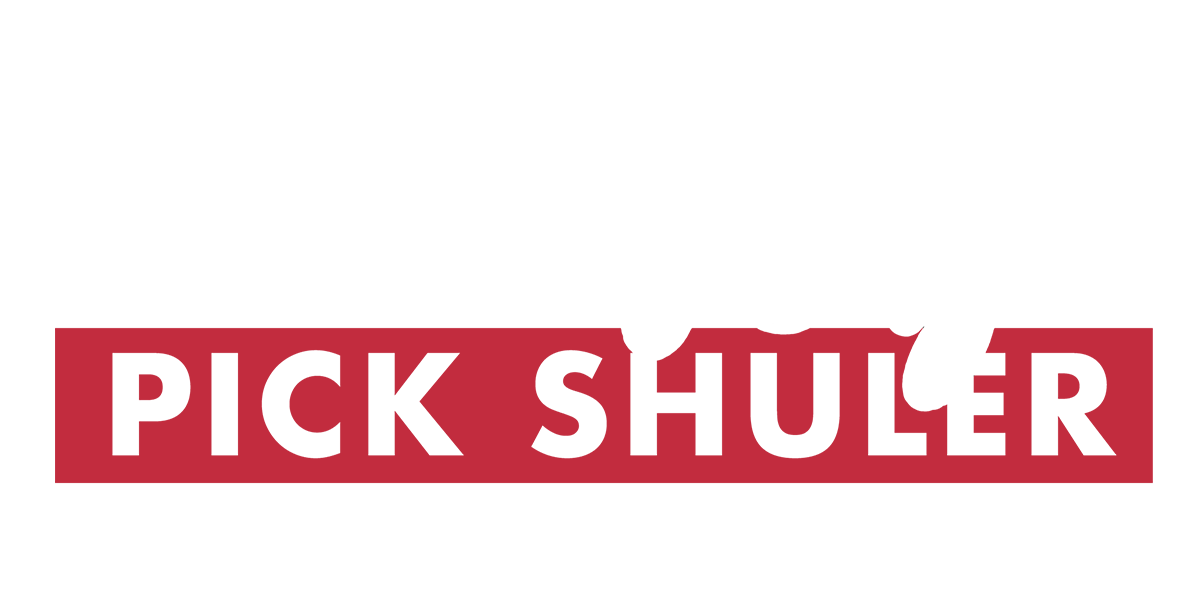 Kenneth Shuler School of Cosmetology is dedicated to giving you the best possible training for a successful career in the wonderful world of beauty.
Find out about the Kenneth Shuler School of Cosmetology difference!
© 2023 Kenneth Shuler is a trademark of the Kenneth Shuler Corporation.
All rights reserved.