Congratulations to our 2021 Live Inspired Scholarship winner, Jessica Blandin!
Entry Details
We believe that a career in the beauty industry allows our students to live inspired, create, and impact the world around them every day. We want to kick off 2021 by giving away one of these careers and will be awarding one full-ride scholarship to Kenneth Shuler School of Cosmetology to one deserving winner.
To enter, we want you to submit a written or video response telling us what inspires you to pursue a career in cosmetology or esthetics. This can be anything from a person who encouraged you, an experience that helped cement your goals, or the exciting plans that you have for your future. We're only accepting 500 entries, so get on it! Thank you for your participation, and good luck!
How to Enter
Terms & Conditions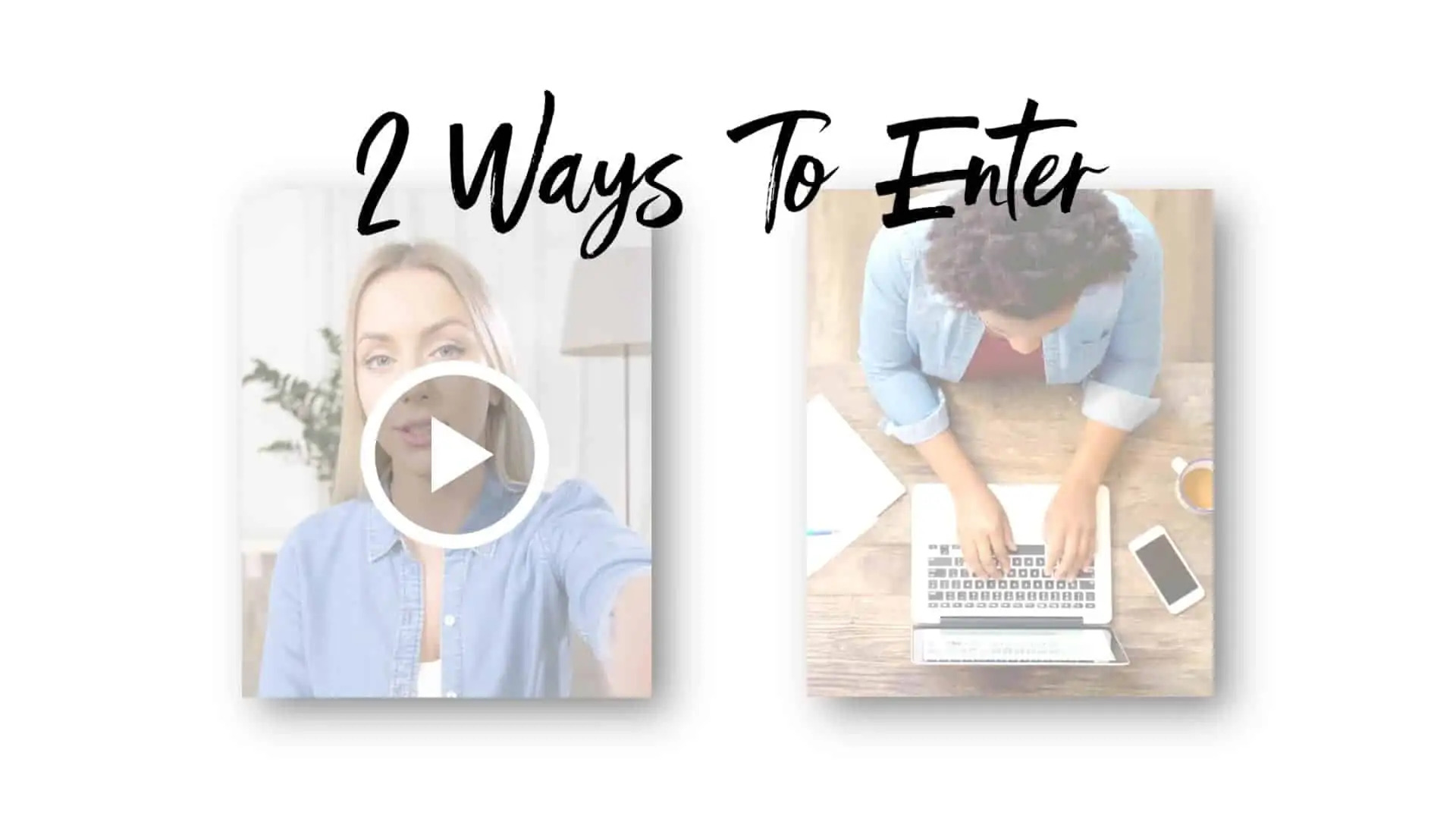 Film Your Entry
Make a video! Get creative and tell us why you think you should get this scholarship. We love hearing from potential students, and we can't wait to hear your story.
1. Read the rules.
Entries failing to follow guidelines will be dismissed immediately.
2. Be creative in your execution.
We're regular people, and we enjoy a good story too.
3. Keep it concise. Aim for 5 minutes or less.
We want to see your story, so it needs to be to the point and succinct.
4. Use filters/emojis/memes/music to tell your story.
Try filming on your favorite app. Just make sure the message is clear.
5. Upload to YouTube/Vimeo (unlisted if you prefer).
Not sure about this step? Click here for a simple "how to" from YouTube.
6. Copy the link and send it using the form below.
Also, fill out the form. That part is important too.
Or Write Your Entry
Write to us detailing what inspires you to pursue your future at Kenneth Shuler. Without people like you, we wouldn't be able to continue inspiring generations to come!
1. Read the rules.
Entries failing to follow guidelines will be dismissed immediately.
2. Be creative in your execution.
You know, tell a good story. Make it entertaining.
3. Be succinct. Try to say it in a page or less.
We'd love to read your story, so keep is concise. 1 page, double spaced.
4. Use humor or emotion to bring your story to life.
Make us laugh, make us cry…either way, just don't make us bored.
5. Save your written entry as a .doc, .docx, or .pdf.
We're not grading for grammar, but do this just like you would in high school.
6. Upload your entry using the form below.
And fill out the form in its entirety so that we can contact you if you win.
What Do I Win?
The winner will receive a full scholarship covering all schooling costs including application fee, tuition, kit, books, lab fees, testing fees, and tax. The maximum value of this prize is $19,987 if a Cosmetology Student, or $10,275 if an Esthetics Student. Whether you want to do cosmetology or esthetics, the winner of the Live Inspired Scholarship will get to go to the Kenneth Shuler School of Cosmetology campus of their choice (there are 8 locations across South Carolina. If you win, we'll hammer out all the details of your start date, campus, and program.
*See terms and conditions for details.
How do I win?
Short and sweet: make sure your video or essay answers the prompt above and make us feel inspired. We're only going to accept 500 entries, so get it done soon. Our corporate team is going to review all the entries and pick a favorite based on this rubric. Please be sure to read all the rules before entering your submission.
What if I don't win?
We still have lots of opportunities for scholarships and financial aid at Kenneth Shuler School of Cosmetology. Our admissions reps and financial aid coordinators would love to talk to you about how you can afford cosmetology school! As a thank you for entering, we will waive your application fee should you choose to apply in the future.
Gather your thoughts and get ready to WOW us!
SUBMIT YOUR INFORMATION BELOW
---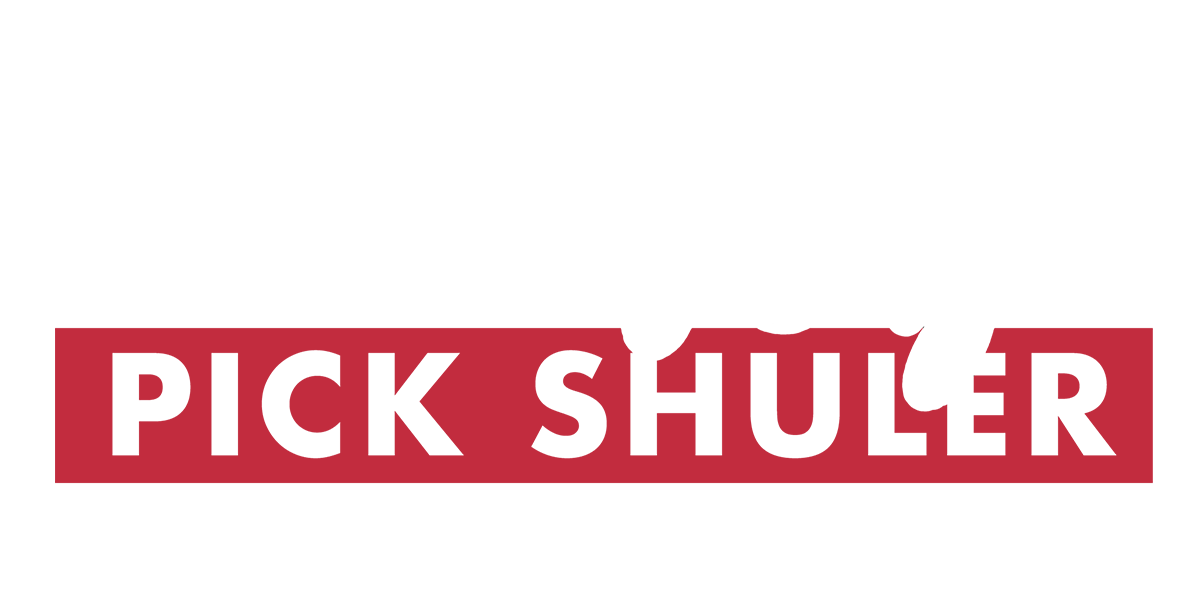 Kenneth Shuler School of Cosmetology is dedicated to giving you the best possible training for a successful career in the wonderful world of beauty.
Find out about the Kenneth Shuler School of Cosmetology difference!
© 2020 Kenneth Shuler is a trademark of the Kenneth Shuler Corporation.
All rights reserved.