Your tomorrow can look better if you start making moves today.
Now Scheduling Virtual Appointments!
Stuck at home and can't get out? No worries, your future, health, and safety is our number one priority. We're still here to support you!
Here at Kenneth Shuler School of Cosmetology, our Admissions Team is ready to support you and guide you through the process of realizing your dream!
We're happy to announce that we will be offering live, virtual appointments for Admissions and Financial Aid on Zoom or FaceTime!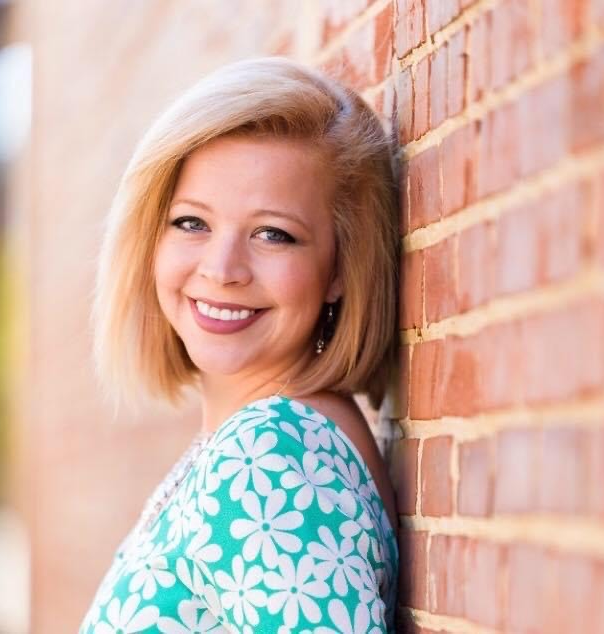 Schedule a tour with Ashton!
Call 843-758-2442 to set up a virtual appointment with Ashton Renfroe.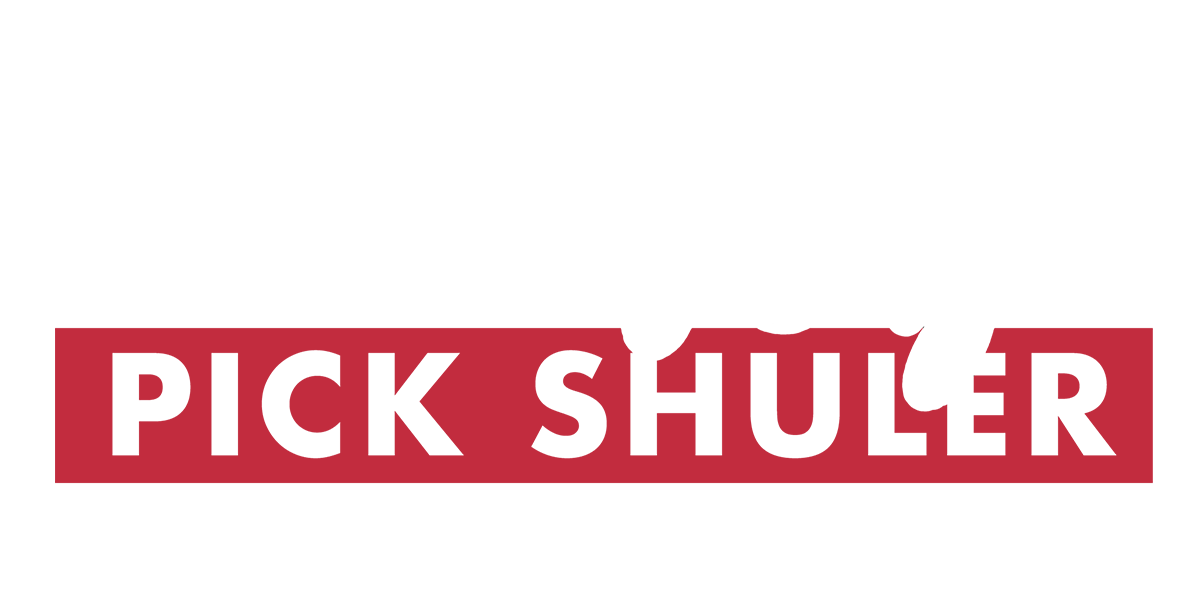 Kenneth Shuler School of Cosmetology is dedicated to giving you the best possible training for a successful career in the wonderful world of beauty.
Find out about the Kenneth Shuler School of Cosmetology difference!
© 2021 Kenneth Shuler is a trademark of the Kenneth Shuler Corporation.
All rights reserved.