Cosmetology Program
Columbia NW
Kenneth Shuler's cosmetology program focuses on modern color techniques, Redken and American Crew cutting systems, South Carolina state board preparation, and ProsperU's career success training. Learn everything you need to know for a successful career and hone your skills in the student salons with careful guidance by our fully licensed instructors! 
This program covers 1500 hours in which students work their way through four skill levels: Skill, Design, Style, and Master. Students are provided with customized tool kits that include tablets for online learning and an exclusive American Crew kit.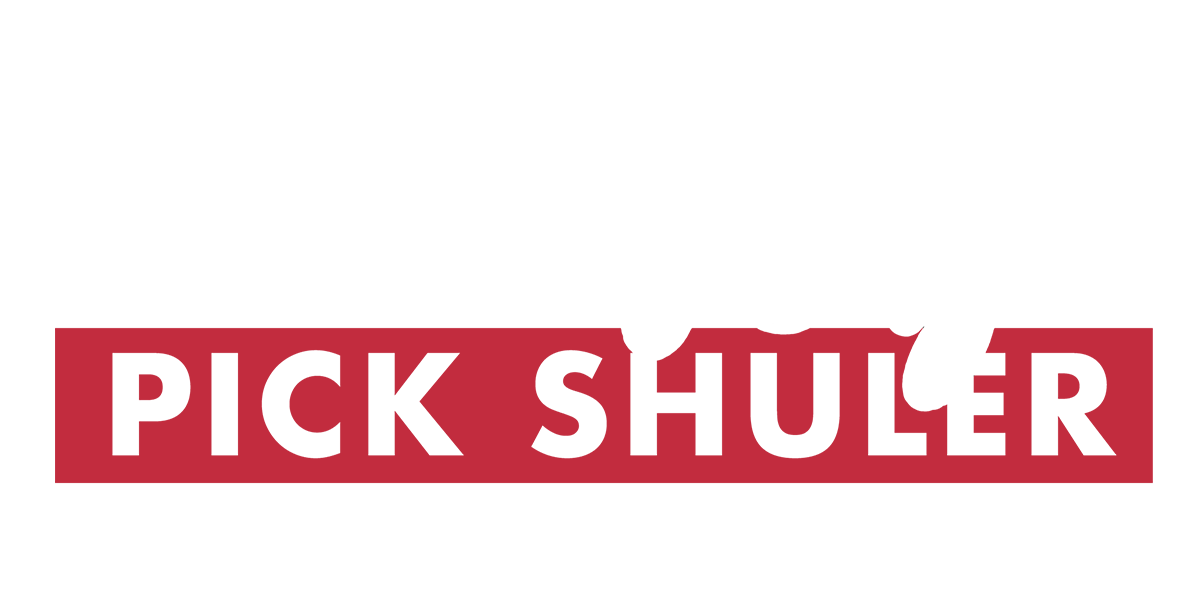 Kenneth Shuler School of Cosmetology is dedicated to giving you the best possible training for a successful career in the wonderful world of beauty.
Find out about the Kenneth Shuler School of Cosmetology difference!
© 2023 Kenneth Shuler is a trademark of the Kenneth Shuler Corporation.
All rights reserved.