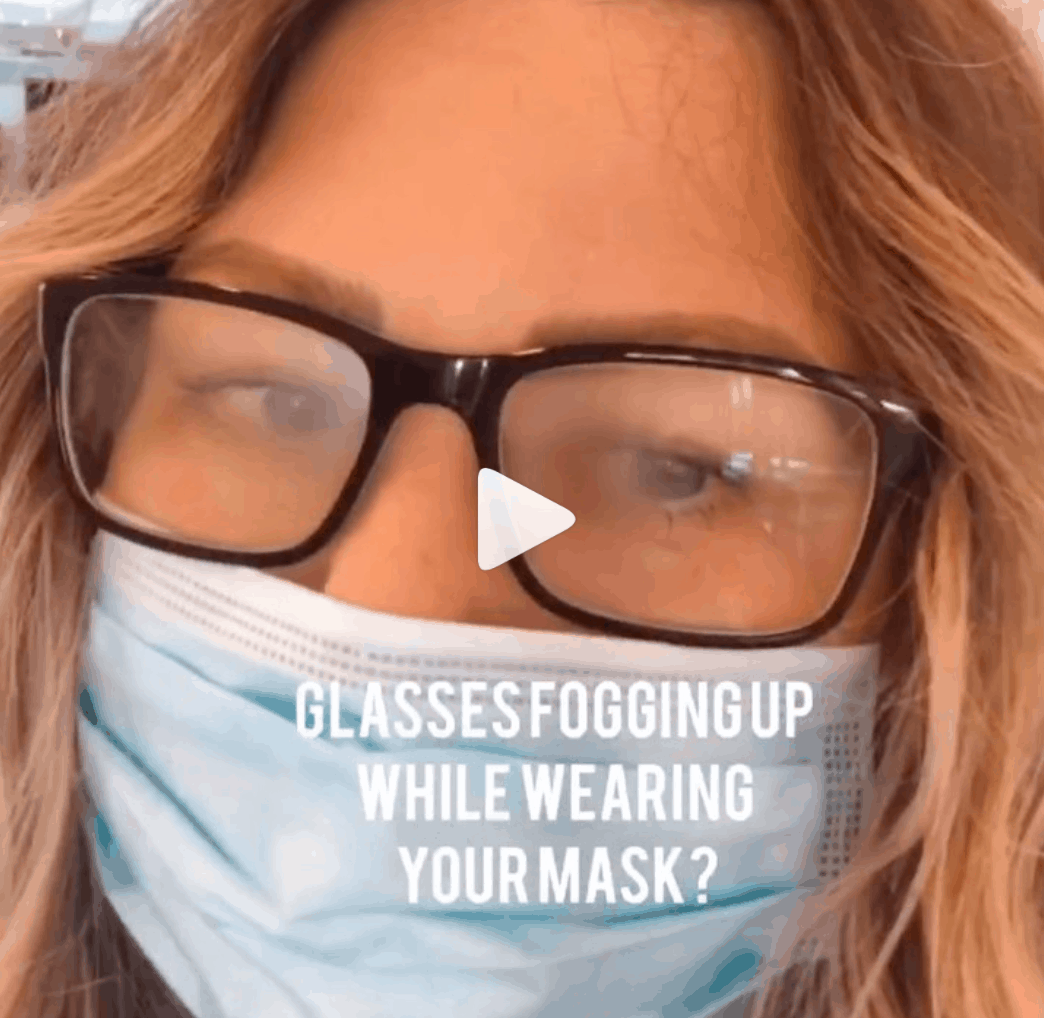 [btx_image image_id="29983″ link="/" position="center" size="medium"][/btx_image]
MASK HACKS 101: Let's talk about the inevitable and our "new normal" that we see a LOT of these days- MASKS. As things are opening back up slowly, we know that a lot of you are feeling anxious about what a day is going to be like having to wear a mask all day while working/attending school.
We get it. Masks are not the most comfortable thing that we've had to wear. In fact, they're not always the cutest thing either, right?
No worries- we understand, BUT they're part of our daily life now and to make it better, we have some hacks to help you ease back into things.
__________________________________________________________________________________________________
TIPS FOR DAILY MASK WEARING
__________________________________________________________________________________________________
IRRITATED SKIN?

Is your skin irritated from wearing your mask? Are you worried about wearing a mask of acne when your mask isn't on? Check out this hack by @clairewestesthetics on applying a balm before putting on your mask!
FRESHEN IT UP
Since masks are going to be a thing for a while, why not freshen up your mask with a drop of respiratory oil on your mask such as- Raven, Frankincense, or even Peppermint (psst… it helps you enjoy the freshness of the smell and it helps boost your respiratory system). While you're at it, grab a menthol cough drop lozenge to help with breathing and to freshen up your breath!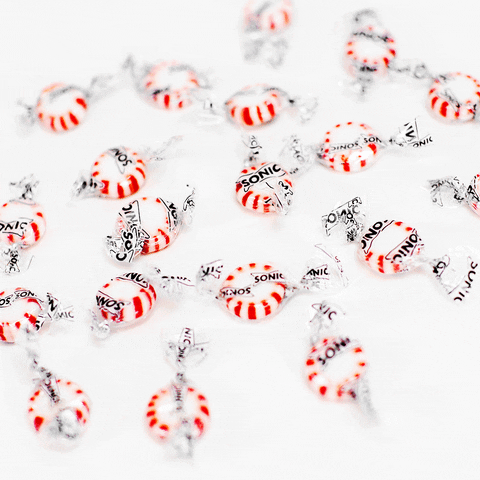 CLIP CLIP
Do your ears hurt from wearing your mask? Try this cute mask hack that'll help save your ears, hold back the mask, and look cute all at the same time!
FOGGING UP?
Are your glasses constantly fogging up when wearing your mask? Check out this hack by @hairbyshawna_russell for a way to stop this foggy problem!
COMMUNICATE EFFECTIVELY
– Speak slowly, loud and clear.
– Introduce yourself to others in a warm-toned voice
– Maintain social distancing BUT use body language to convey what your facial expressions no longer can
– Maintain eye contact to be sure the person you're speaking to knows your talking to them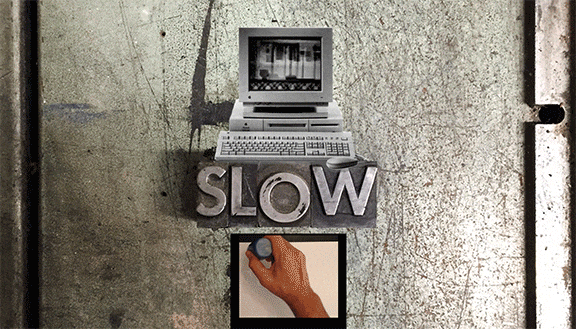 PROPER MASKING
Wearing your mask in a proper manner is what makes it effective versus it being ineffective. Wearing a mask is great for protecting yourself and others but keep in mind that you have to properly wear it and remove it in order to be in #propermasking.
Check out @dr_khavari and her tips on how to wear your mask and properly remove!
No matter what:
we're still crossing our fingers that things will return back to normal in no time. Until then, we hope you all stay happy, healthy, and safe during this time and use the above mask hacks to help ease through this time!
_________________________________________________________________________________________
Interested in starting a career in the beauty industry?
Fill out the form by clicking here and a member of our team will reach out to you with more information!
_________________________________________________________________________________________