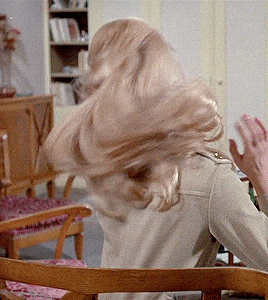 Thinking of taking your hair from your current color to blonde? That's awesome! You'll look great with blonde hair! BUT, before you take on this feat, there are 5 things your stylist wants you to know before you go blonde.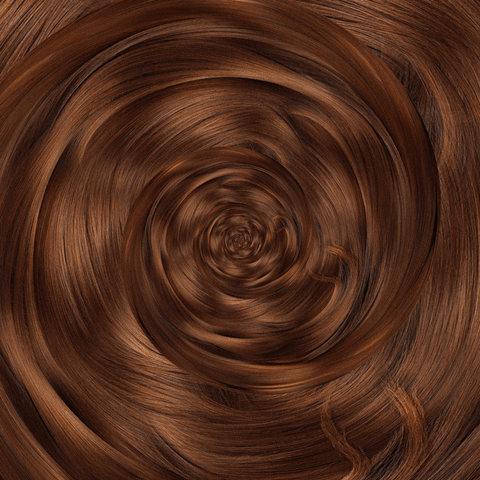 PRE-EXISTING COLOR MATTERS:
Where you're at now, whether you're naturally dark or have pre-existing color, will play a HUGE role in the process of going blonde. Virgin hair, hair that does not have pre-existing color on it, is the easiest to lighten but the darker the hair, the longer the process will be. So be prepared for multiple sessions to reach the level of blonde you desire!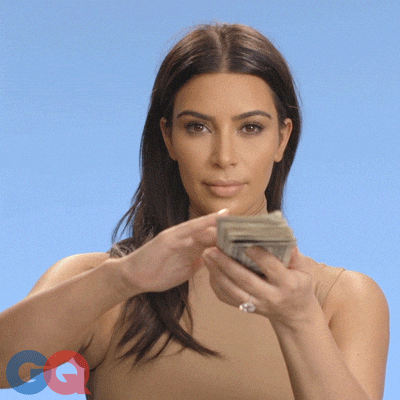 INVEST
This process is going to be an investment. Going blonde is not the most inexpensive thing on the menu. You'll have the consultation, the transformation, follow-up appointments, and then at-home care.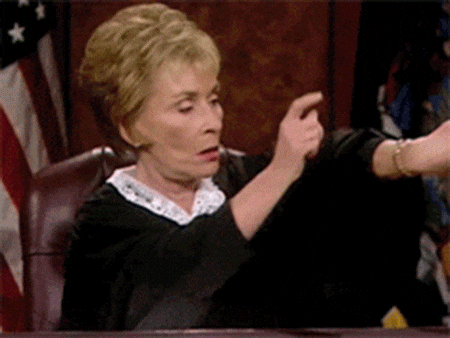 TIME
This transformation is going to take time and you'll go through several different colors before you reach your desired blonde. Don't expect to walk in and out of the salon in under an hour and to come out a sun-kissed blonde.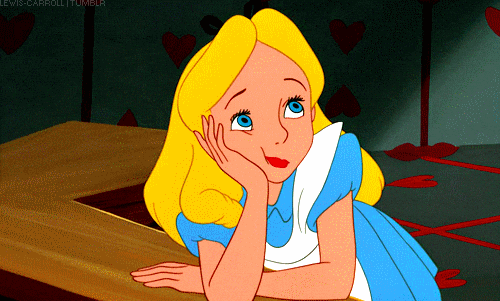 BE PATIENT
Your hair's health is going to be the most important thing to your stylist, so your stylist may not be able to do her full-intended process on the day of your appointment. When it comes to the transformation, it's important to trust your stylist and their vision. Know their experience and education is going to take your hair to where you want it to be!
TRUST
Trust the process and listen to your stylist! When you stylist suggests products for your hair, know it's not another ploy to try to get more money out of you, in fact, it's to a tactic to save you money in the long run.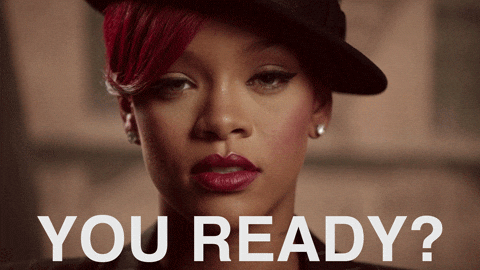 BE READY
Be ready for the upkeep it takes to keep your blonde hair, the products needed to keep the tone the color you want, and the compliments you will receive!
_______________________________________________________________
Interested in starting a career in the beauty industry?
Fill out the form by clicking here and a member of our team will reach out to you with more information!
_______________________________________________________________