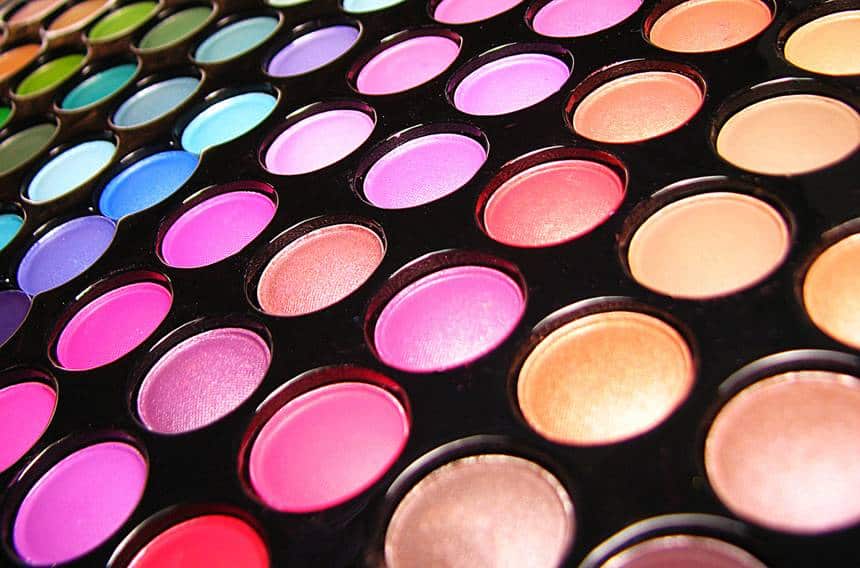 When you think of your high school classes, you probably don't think "man, these have surely prepared me to take on the beauty world!" Right?
Yeah, we thought so. But did you know that several of your classes really did/are preparing you to take the beauty world by storm?
[btx_image image_id="22955″ link="/" position="center"][/btx_image]
ART
Okay, this one may be a little easier to understand than the others that are listed in this blog… but hear us out, alright?
Art is a creative forum that allows you to express and explore. Same goes for beauty school! You get to experiment with your own style, learn some fundamental basics that help you to implement the best skills on your clients, and you get to use your love for creativity without halt.
In art class, you likely learn the color wheel which helps you to learn how to distinguish what colors complement each other and which colors mix well together. Right?
Well, did you know that those help you to determine what colors will work best with a cool and warm toned skin when applying makeup?
How about which colors to mix together to create the perfect hair color for your client?
See, art class is teaching you valuable skills for beauty school!
BIOLOGY/ANATOMY/CHEMISTRY
Don't stop reading now… because these courses are a great way for you to learn the anatomy of a human, how to mix formulas for color, and just basic knowledge of how products will react with one another-  which are all a crucial part of beauty school.
How?
—> You learn about bone structure which is important when it comes to the placement of makeup in the esthetics course
—> Not to mention, you'll be better prepared on how to properly clean and disinfect your work station to prevent the spread of bacteria which keeps you and your clients safe and happy
—> You learn about the importance of mixing chemicals which is obviously an important part of the cosmetology  curriculum as you deal with chemicals on a daily basis for hair treatments, but also in esthetics as you tailor the treatments to your clients
Because of your knowledge of these basic necessitates in these courses, you're prepared to give safe facials and even coloring someones hair.
[btx_image image_id="22966″ link="/" position="center"][/btx_image]
ENGLISH/SPEECH/ COMMUNICATION COURSES
By developing good communication skills, you'll be able to engage with your clients while you're doing your practical practice as a student stylist or esthetician.
In these courses, you lean how to better form your words, therefore, articulating yourself to clients and listening to their needs and concerns will come as no issue to you! 
See, while these courses may have seemed like normal high-school courses, it's no doubt that they truly will help you in your beauty career.
Thinking about putting to use your knowledge from high-school and your creativity? Get in touch with us at Kenneth Shuler and we'll help you realize your dream as you #pickwisely #pickshuler!