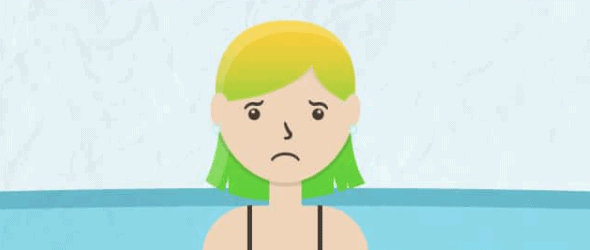 Help! My hair turned green
and not on purpose!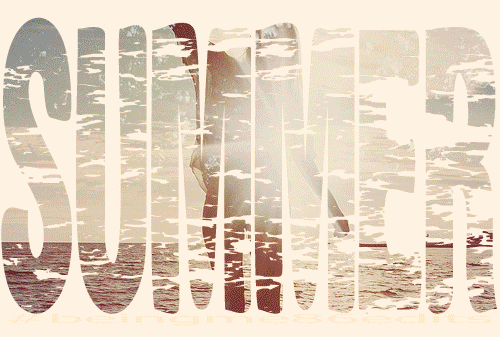 Sweet, sweet summertime! The time of year where the sand gushes between your toes, the sun kisses your skin, and pool days become a much loved trip.
Think back on your days in the sun where your sweet blonde hair (or a friends) was busy soaking up the rays of the sun and all of those chemicals from the pool gently washed over each strand of hair for hours on end. By the end of the day, not only were you exhausted from playing in the sun, but it's likely that your blonde hair was slowly getting a tinge of a green color to it.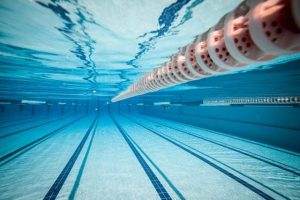 Not necessarily the look you want when you've paid for your hair to be a blushing blonde color or when you have naturally blonde hair. Am I right?  And you were likely screaming to your mom- HELP! MY HAIR TURNED GREEN!
FUN FACT:
Your hair turns green because of the copper that is present in the hair. Yes, you heard right- copper (like the penny you're likely thinking of right now) is found in trace amounts all over and that includes being found in water. So with time, the copper minerals build up in your porous hair and as it oxidizes with the pool chemicals, your hair starts to turn green. Hence the name: Swimmers Hair.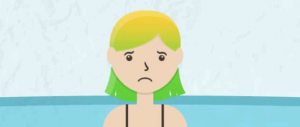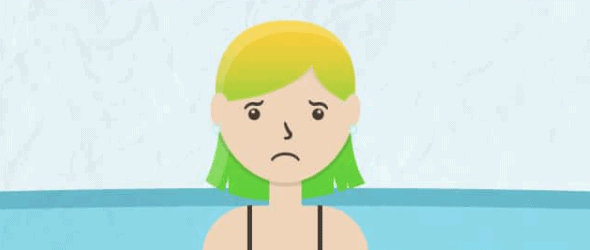 Nowadays, when this happens, we have a lot more tools and knowledge to help you get back to normal where back in the good ole days we only had the option of 1- praying it'd fade away naturally or 2- cut it out.
_______________________
HOW DO WE FIX IT?
_______________________
There are several product lines out there that will help with your swimmers hair. However, our favorite here at Kenneth Shuler would have to be the Redken Detox Hair Cleansing Cream Shampoo.
It helps to remove all water minerals and styling product build-up from your hair. This is a must-have to be sure your hair stays clean of build up from the pool or even the ocean!
_______________________________________________________________
Interested in starting a career in the beauty industry? Fill out the form by clicking here and a member of our team will reach out to you with more information!
_______________________________________________________________