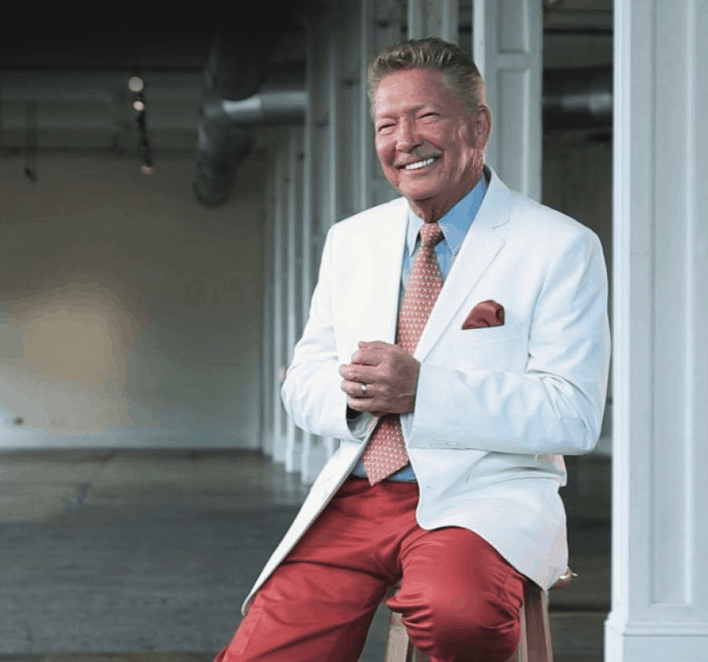 Mr. Kenneth Shuler is owner and CEO of the company. Mr. Shuler has been a huge influence in the beauty industry in South Carolina for 50 years. He continues to be very active in everything that the schools do including student activities, curriculum, and hands-on training.
[btx_image image_id="22992″ link="/" position="center"][/btx_image]
After graduating school and starting a job as a barber in 1958, Kenneth Shuler realized that what he really wanted to do was to make a difference int he beauty industry as a whole.
Mr. Shuler purchased his first cosmetology school in Columbia, SC in 1968 and has been in the education business ever since.
There are now 8 Kenneth Shuler School of Cosmetology locations across South Carolina, which provide both cosmetology and esthetics programs, and hundreds of alumni who have received a top notch education over several decades.
[btx_image image_id="22993″ link="/" position="center"][/btx_image]
Mr. Shuler holds a strong belief that cosmetology school should go beyond teaching students just the basics. He places great importance on giving students the know-how to manage their businesses and build a loyal clientele.
The career training that tour students undergo, with professional resumes, portfolios, and interpersonal training make them uniquely prepared for careers in the beauty industry.
[btx_image image_id="22994″ link="/" position="center"][/btx_image]
Interested in learning more about attending Kenneth Shuler?
[btx_button size="medium" full_width="true" link="/ https://kennethshuler.com/admissions/enroll" icon=""]Learn more![/btx_button]