Our temporary Corporate Office location is now located off of Bower Parkway, in Columbia. 
Kenneth Shuler School of Cosmetology's Browning Road Corporate Office location in Columbia, SC, has officially had its final goodbye. This past weekend, the old corporate office was demolished in preparation for the upcoming widening of the highway from 4 to 6 lanes.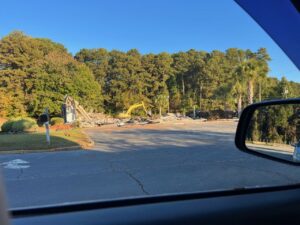 While it saddens us to see our old home torn down, we still hold tight to all of the amazing memories we were able to develop there over the years. This office space hosted many classes for Continuing Education, competitions for our students, graduation ceremonies, in-house strategic meetings for the planning and development of curriculum, etc.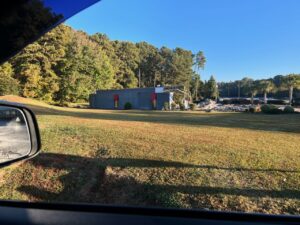 Although this office is no longer standing on Browning Road, we hope that you, too, hold tight to the memories that you once made there! Our temporary corporate office is now located off of Bower Parkway in Columbia, SC.