Let's be honest, any time you make a change in your professional life, it's serious!
That's why we understand that if you're thinking of making a change in your career, whether it be cosmetology or not, then doing some research is definitely right for you!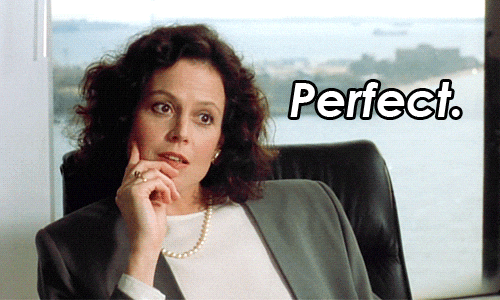 REALIZE AND UTILIZE
When it comes to working, it's always best to recognize and utilize your strengths and weaknesses. It's time to recognize the opportunity that each of your faults and assets can expose you to!
For instance, are you a night owl? Do you like working overtime? Do you work and work until your project is perfect? What about working around others all the time? These are perfect examples of things you likely need to consider when deciding on a second career.
PEOPLE PERSON OR LEAVE ME ALONE?
The cosmetology career is all about genuinely being comfortable talking with people. In this business, you not only have to be able to hold a conversation, but be a good listener too. This job helps people look AND feel great as you make them feel comfortable. Not something you're interested in? There are plenty of careers where talking with others is less likely but unfortunately, the beauty industry is not one of hem!


LOVE WHAT YOU DO AND DO WHAT YOU LOVE
Think long term, is your current career what you truly want to do for the rest of your life? Or, an even better question, is your current career what child-you has always dreamt of doing? If the answer to both of those questions is no, then your answer is obvious. GO FOR IT! Now is the time to find something that you're ready to do for fun, for yourself, and for your career.

OVERCOMING FEARS AS AN ADULT BEAUTY SCHOOL STUDENT
We get it, going back to school is not an easy task. But, it's not impossible either! In fact, if you can overcome these following common fears, then you're sure to reach your goals for your career in the beauty industry.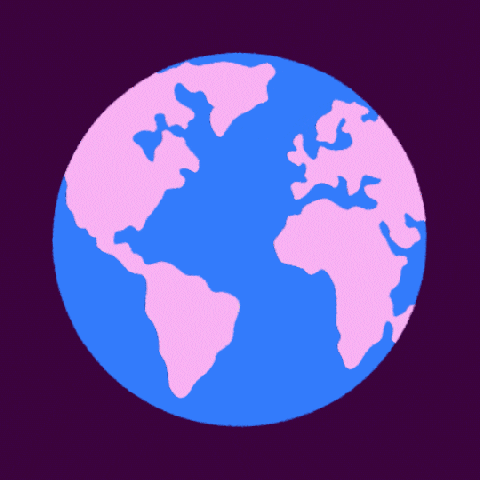 YOU'RE NOT IN THIS ALONE
According to the National Student Clearinghouse (NSC), there are 36 million American adults who have some college but no degree and of those adults, 10 percent (about 3 million) have characteristics that show they're likely to return to school and complete their degree/license.
Therefore, you might be surprised to see when you walk in the door how many students are not right out of high school. In actuality, it's likely that cosmetology has been a lifelong career goal that many, like you, are pursuing later in life.

CAREER CHANGE: ARE YOU READY?
So the question is, are you ready to make beauty your business with us here at Kenneth Shuler? Don't wait, now is your chance! Click this link, fill out the form, and a member of our admissions team will reach out to you with more information.
Not sure? Here's more information about us so you can be sure this is the NEW career (in cosmetology or esthetics) that's right for YOU!